Look for emergency warning signs for COVID-19. If someone is showing any of these signs, seek emergency medical care immediately:.
Trouble breathing
Persistent pain or pressure in the chest
New confusion
Inability to wake or stay awake
Bluish lips or face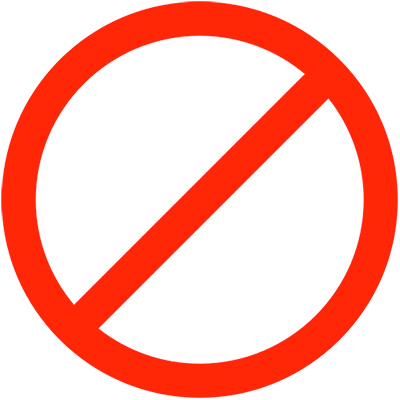 Know the symptoms of COVID-19, which can include the following: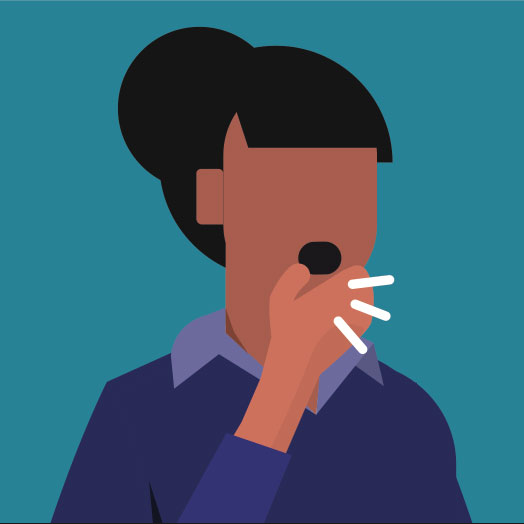 COUGH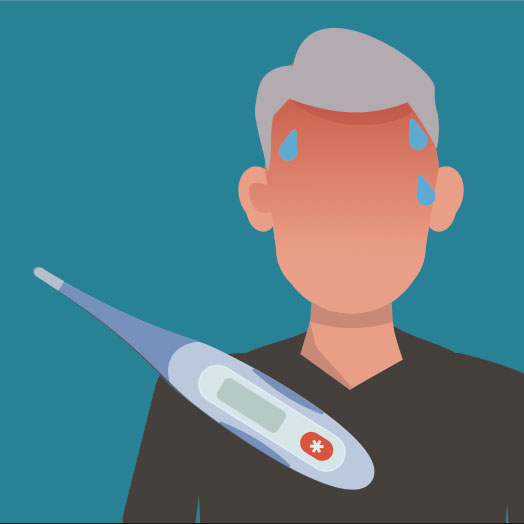 FEVER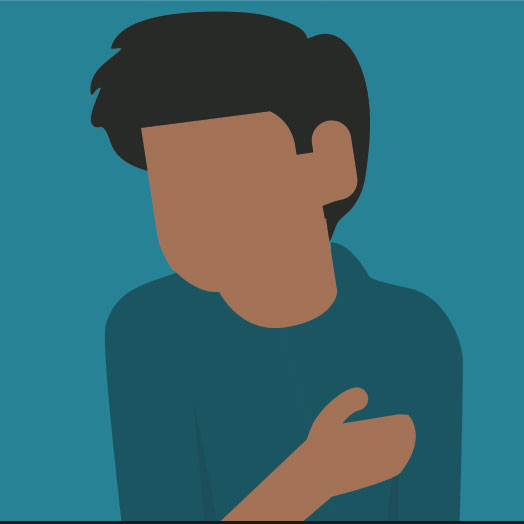 CHILLS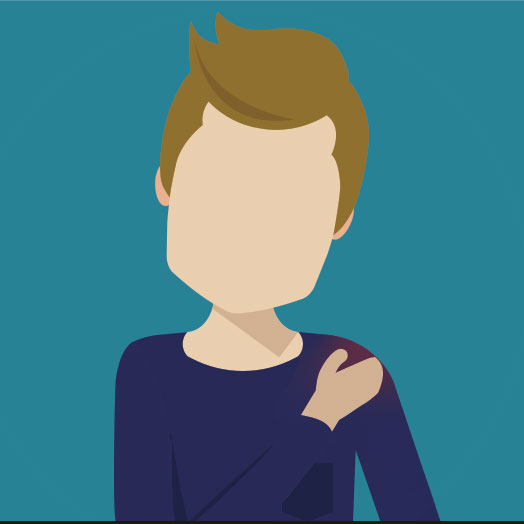 MUSCLE PAIN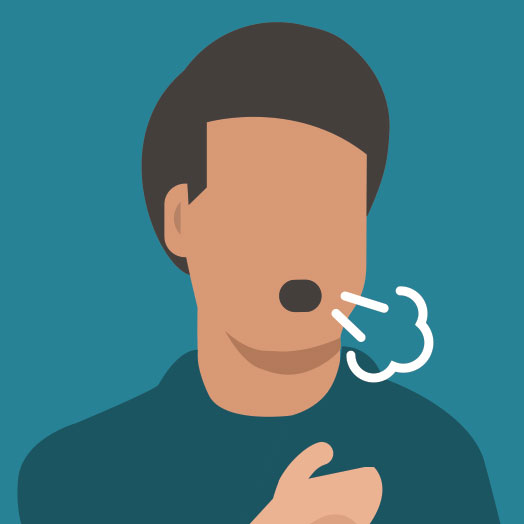 SHORTNESS OF BREATH OR DIFFICULTY BREATHING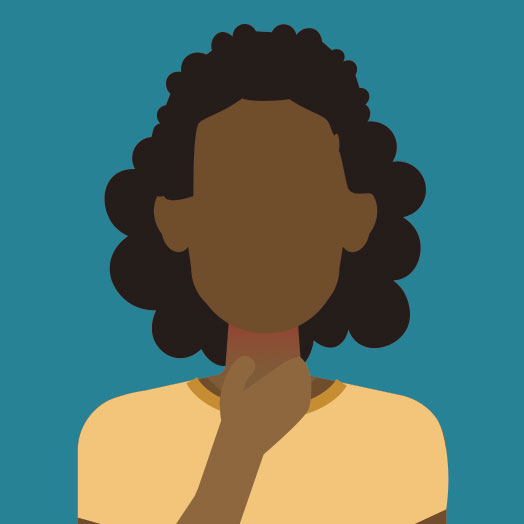 SORE THROAT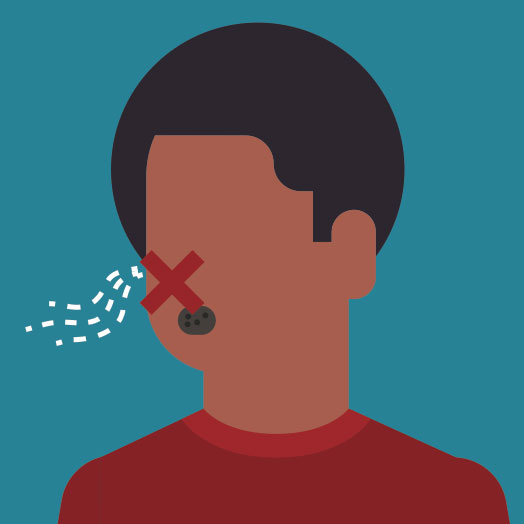 NEW LOSS OF TASTE OR SMELL
NOTE: This list is not exhaustive, also see this post on COVID-19 symptoms.
Symptoms can range from mild to severe illness, and appear 2-14 days after you are exposed to the virus that causes COVID-19.
Sources & links